On Saturday, April 15, 2023, fierce fighting broke out in Sudan between the military and influential paramilitary units of the Rapid Support Force (RSF) and continue around the clock despite the declared ceasefire.
Unfortunately, the fighting is gaining momentum and it is most difficult in the capital Khartoum. More than 500 civilians have already lost their lives and hundred thousands have fled their homes.
In Khartoum, the capital of Sudan, the Salesians of Don Bosco run the St. Joseph's Vocational Training Centre, which was hit in the bombings. Three bombs fell and exploded 200 meters from the school, powerful explosions destroyed part of the roof and windows in some offices, but fortunately the people were unharmed.
Support activities to help people affected by the war in Sudan:
  Donating directly to the account:
IBAN: SK5511000000002626853119
Variable symbol: 2304043620
SWIFT code: TATRSKBX
Information for beneficiary: Sudan
Organization Name: SAVIO, o.z.
Organization Address: Miletičova 7, 821 08 Bratislava, Slovak Republic
Bank: Tatra banka, a.s., Slovak Republic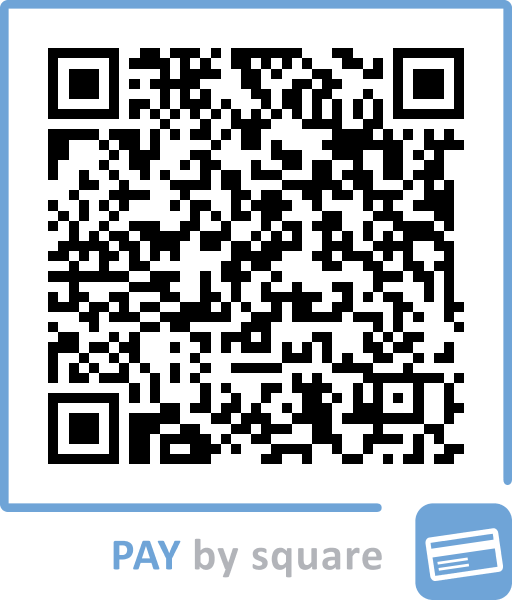 We would like to thank you for your donation. Please fill your email address in the Information for beneficiary.
YourCause Global Good Network:
SAVIO o.z., NPP-12820573, DESIGNATION: Sudan
Thanks for your prayers, care and generosity!